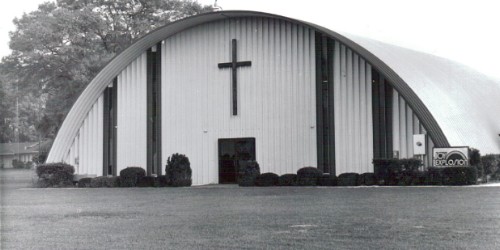 "Jesus said to her, 'I am the resurrection and the life. The one who believes in me will live, even though they die; and whoever lives by believing in me will never die. Do you believe this?"
We are back in God's House. We are social distancing for safety and encourage mask wearing when possible.
We welcome everyone to come and worship God and be encouraged during this time.